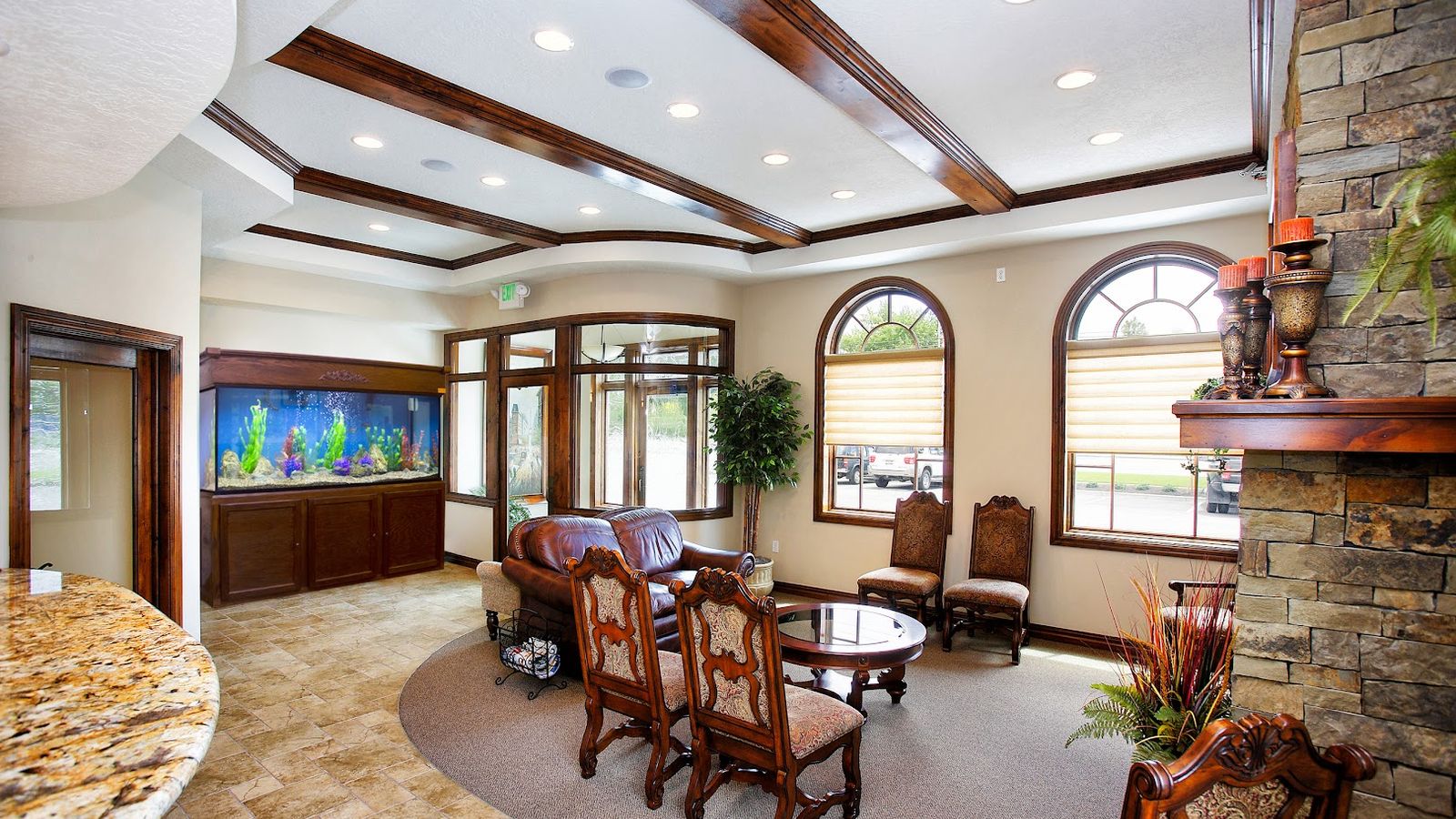 Bring Color and Vibrancy
To Your Facility
Cheerful birds and fish are fun conversation starters for any facility or office!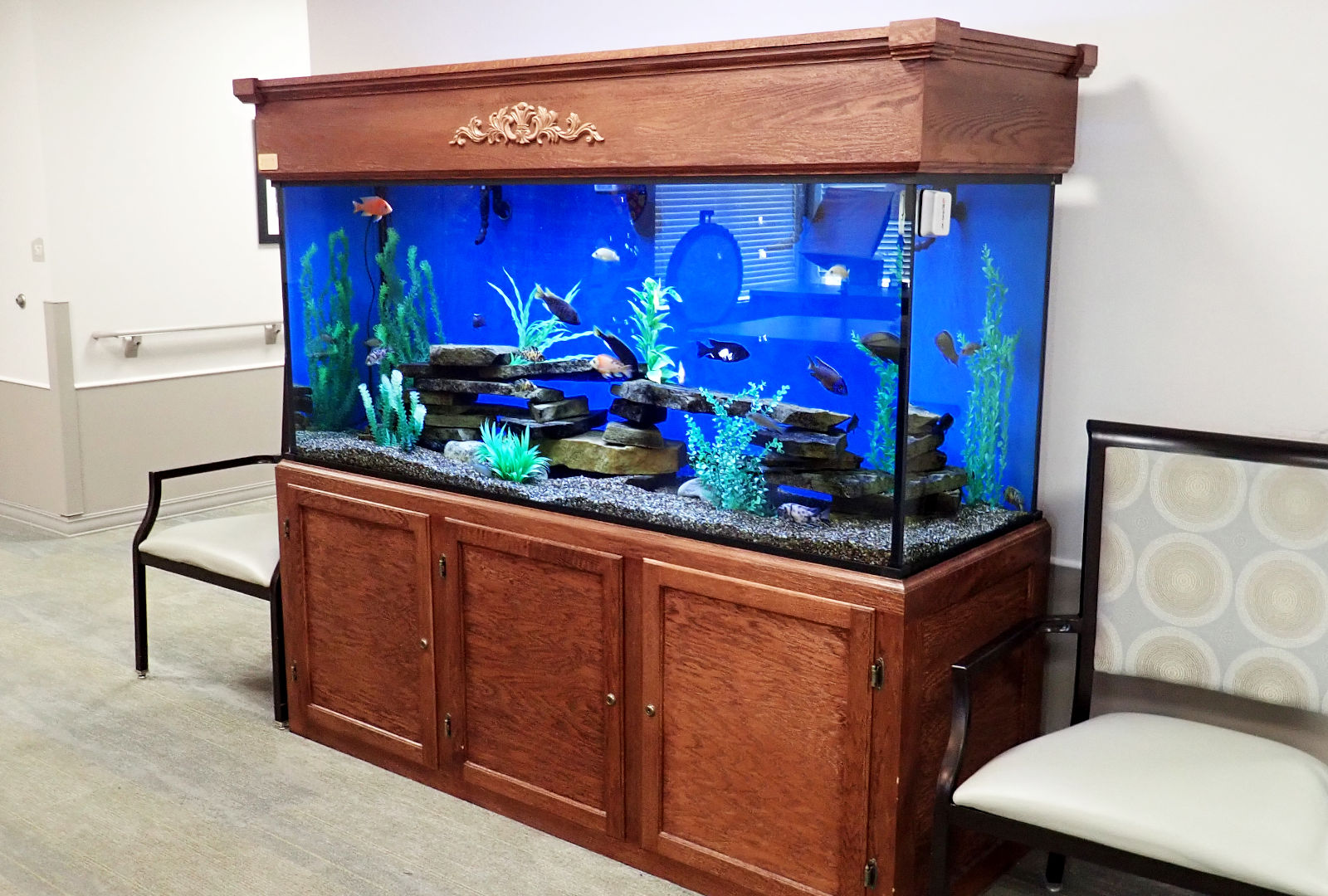 Serenity
Aquarium Services
About
Serenity Aquarium & Aviary Services
Serenity Aquarium & Aviary Services provides hand-crafted fish aquariums and bird aviaries as well as a full suite of services to make bringing a little more life to your nursing home, office, or business hassle-free. We are the largest aquarium and aviary service provider in the United States.
Our sister companies Custom Aquariums and Custom Cages are the USA's largest build-to-order aviary and glass aquarium manufacturers. Our solid hand-crafted hardwood Majestic bird enclosures offer more viewing area than any other furniture-style cage on the market. Custom Cages is endorsed by Jack Hanna and the Columbus Zoo, and have been used by Extreme Home Makeover, Pimp My Ride, the Make-a-Wish Foundation, and Humane Societies nationwide.
Our leasing program has no upfront cost and includes free delivery with professional installation. Our all-inclusive leases offer a lifetime guarantee!
Don't just take our word for it
See What Our Customers Say About Us!
"Serenity Aquarium has been great to work with! They've been extremely responsive to any questions or needs we have. Our members absolutely love the aquarium and staff appreciate the limited maintenance required! Thank you!"

Laura M. – King Veterans Home
Places you can find
Our Aquariums and Aviaries
The Latest From
Our Blog
Meet the Owl Finch, one of the unique and vibrant birds in our aviaries. Here, you can learn about their physical appearance, natural habitat, behavior, and breeding habits. We'll also outline some care tips and advice on aviary design for an owl finch!
Contact Us Today
To Learn More About Our Aquarium and Aviary Services