Estimated Read Time: 4 minutes
As a nursing home administrator, you must provide your residents with tailored and engaging activities, all while staying under budget.
This is easier said than done, but with strategic planning and outside-the-box thinking, you can create fulfilling experiences without overspending.
Read on for 8 simple and effective ways to stretch out your activities budget!
8 Budget-Friendly Ideas for Nursing Home Activities
1. Collaborate with Local Talent and Community Organizations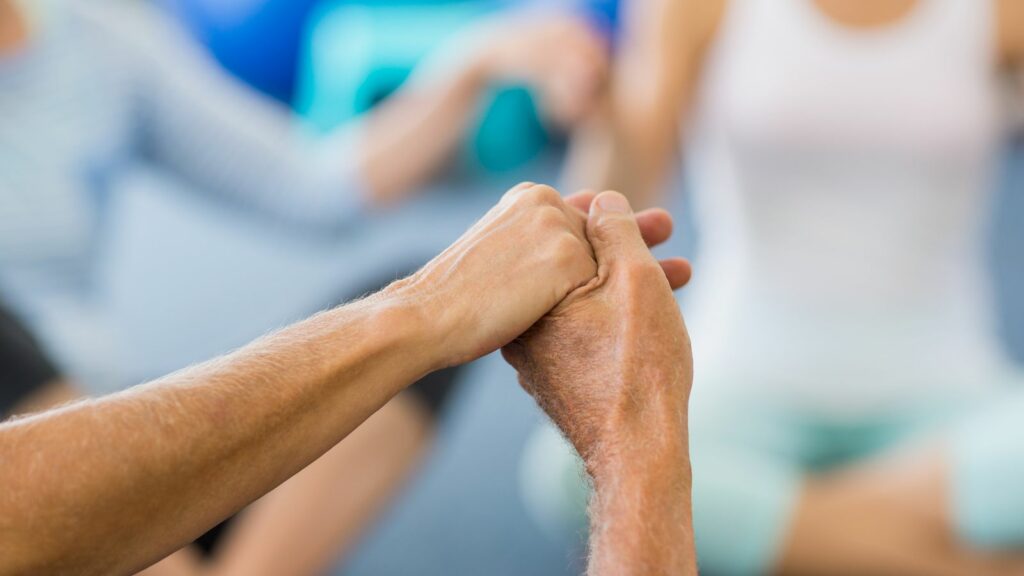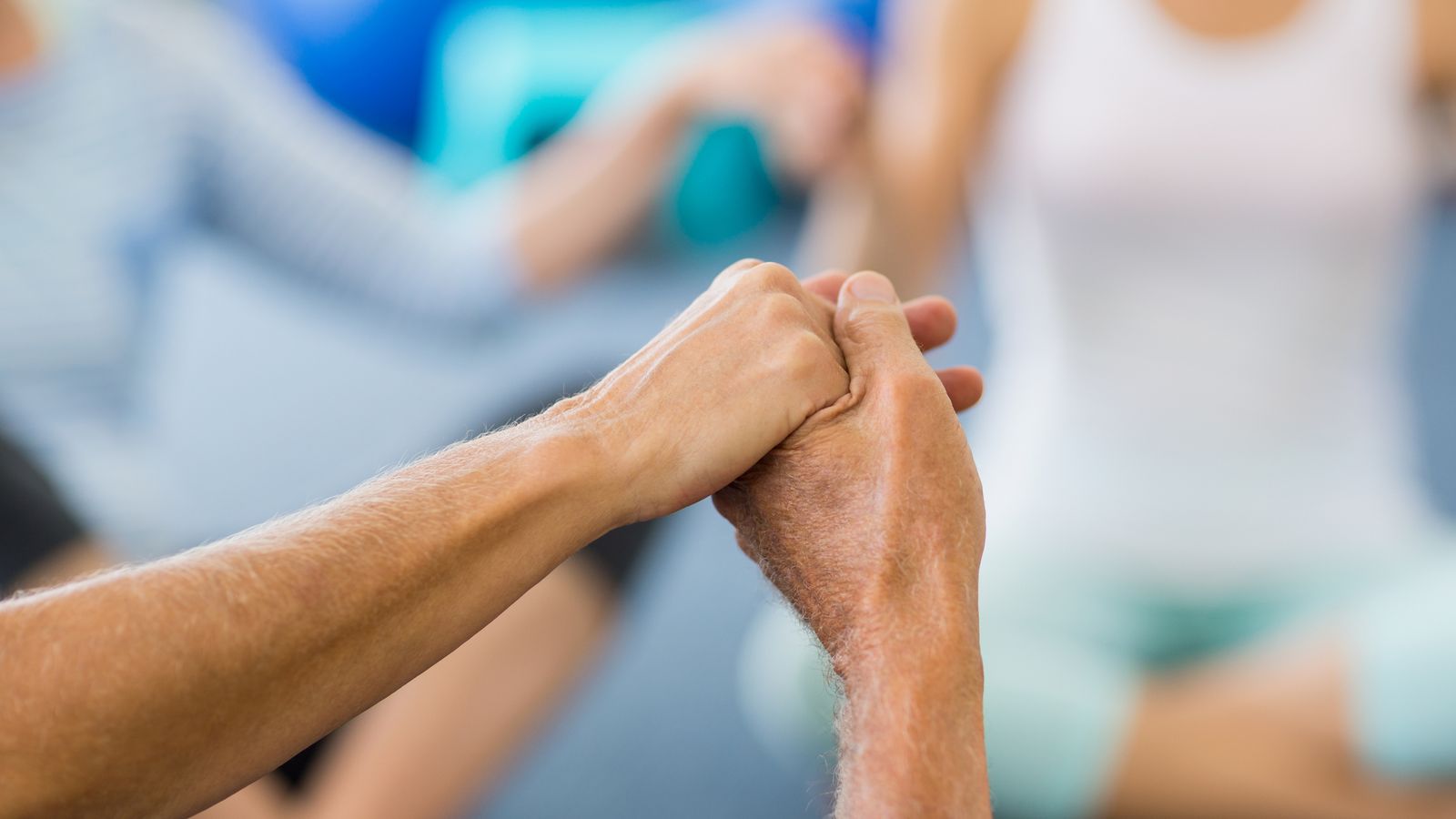 Forge partnerships with local businesses, schools, and community centers to organize joint activities. This not only diversifies your offerings but also reduces costs by sharing resources.
Play it for Seniors Nationwide is a fantastic resource for finding local talent and senior-focused activity organizers. They offer an extensive list of entertainers, artists, therapists, yoga instructors, pet therapy volunteers, and much more.
2. Leverage Volunteer Programs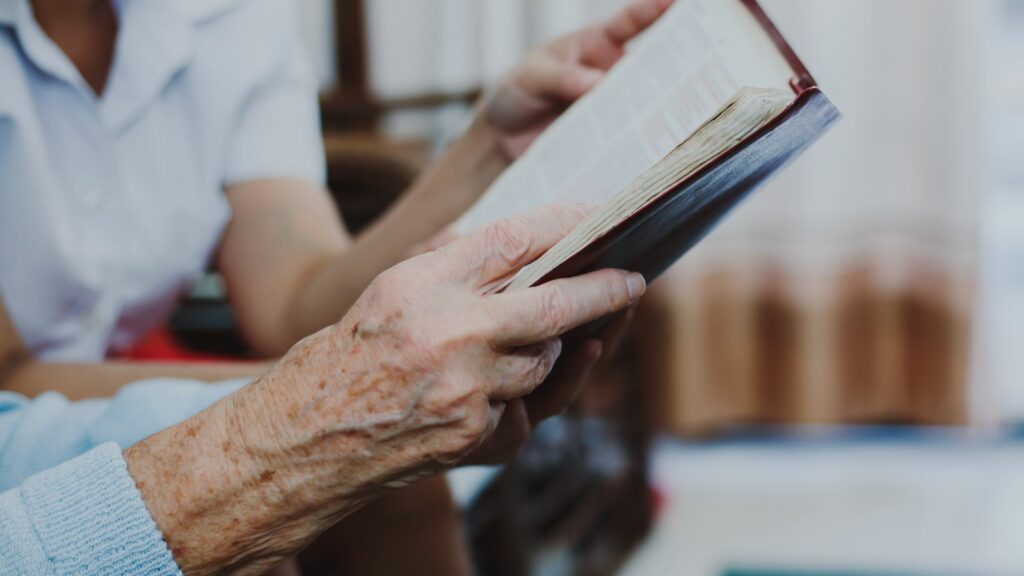 Tap into the power of volunteers who are passionate about enhancing the lives of seniors. Recruit volunteers from universities, religious institutions, or nearby neighborhoods to assist with organizing and leading activities.
These individuals can offer a lot of enrichment for your residents, leading Bible studies, giving manicures, and hosting game nights and other events.
Where can you find these volunteer programs? Visit VolunteerMatch, search for your city or zip code, and parse through the volunteer opportunities!
3. Utilize Technology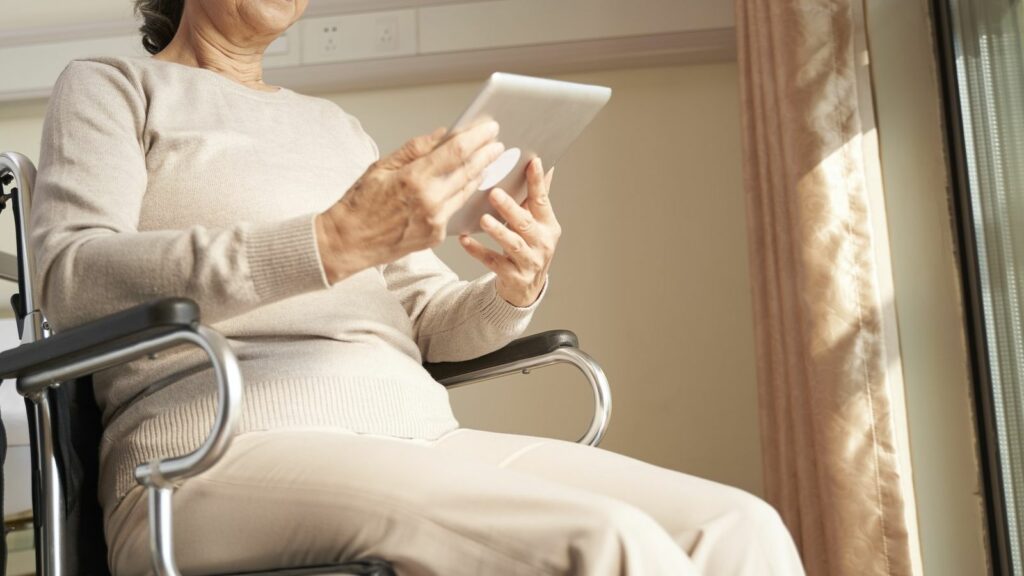 Embrace technology to provide a wider range of activities at a lower cost.
Teaching residents how to use a computer or a touch-screen phone gives them access to a plethora of games that offer healthy mental stimulation.
Moreover, if they're proficient with some basic tech, the communication barrier shrinks with their friends and family. They can connect with the people that matter most through voice or video calls, which may be the most comforting activity you could offer.
4. Encourage Resident Involvement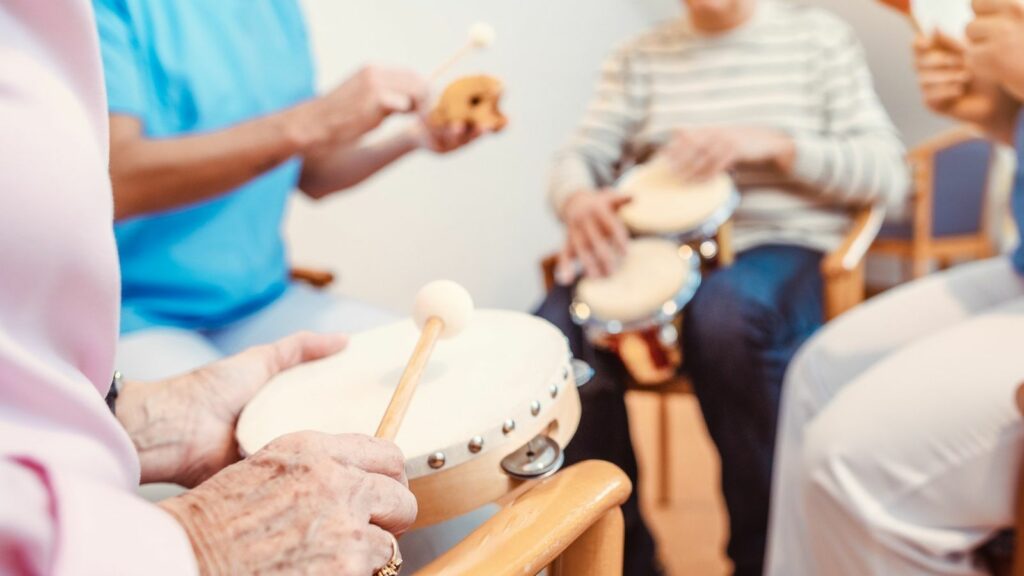 Empower your residents to take an active role in planning and executing activities.
Bingo night may be a classic, but if you turn the discussion over to your residents, you'd be surprised how many common interests they share, and it will create better activities for everybody!
Also, by involving them in decision-making processes, you cater to their interests and save money on external facilitator fees.
5. Include Passive Activities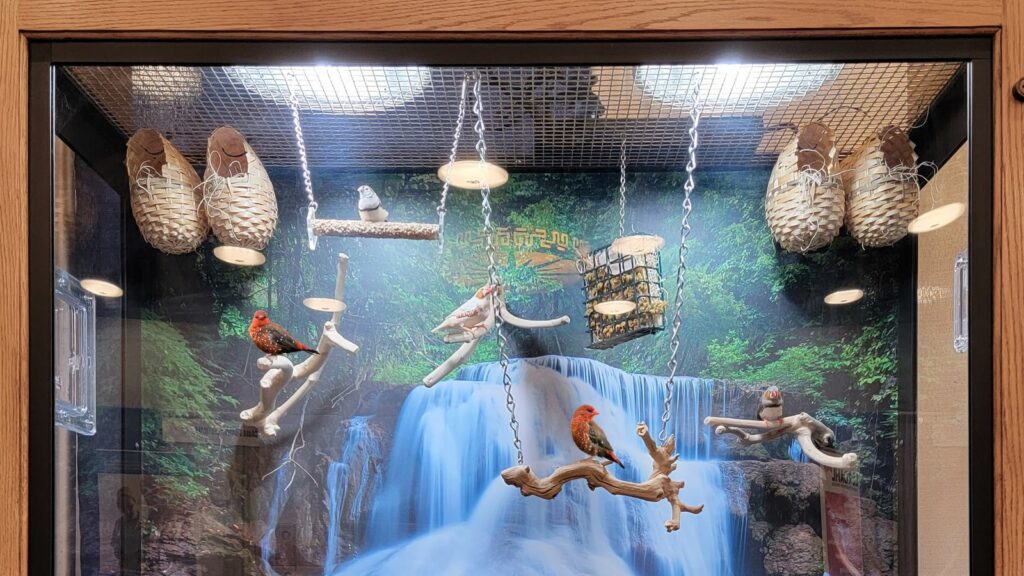 Passive activities are great for budget-friendly planning because not much planning is needed. There may be less "activity", but simply relaxing in a comfortable space with friends is a wonderful pass time.
Include sources of entertainment to encourage residents to meet in common areas:
When it comes to relaxed, passive activities, few are more therapeutic than aquariums and indoor aviaries. And that's exactly what we offer residents in long-term care.
Interested in a hassle-free aquarium or aviary?
Discover what Serenity has to offer!
6. Host Themed Events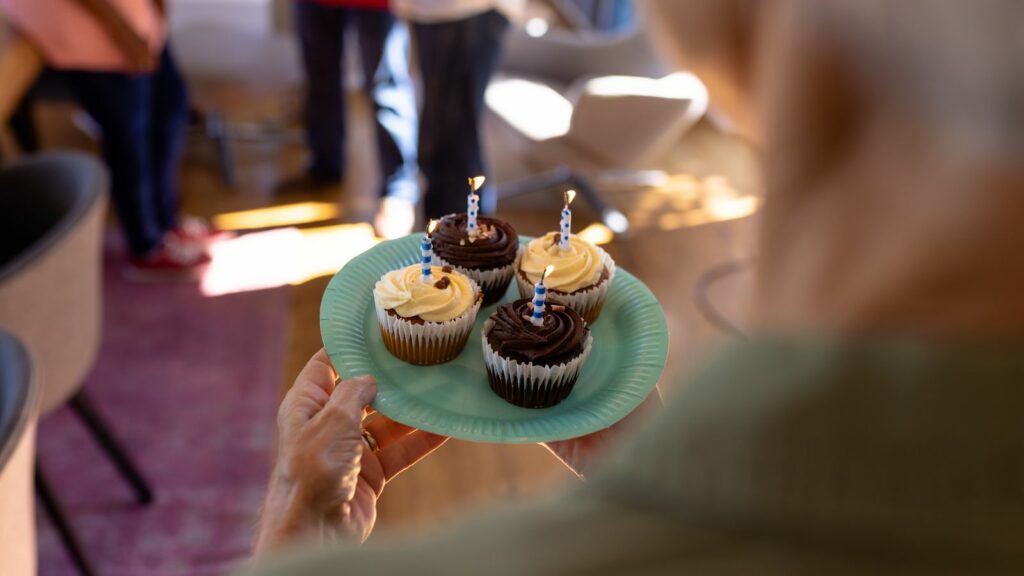 Plan themed events that are cost-effective yet enjoyable for your residents. Whether it's a movie night, a costume party, or a game tournament, themed events add excitement and variety to your activities calendar.
Turn the spotlight on your residents, too, by setting up parties for birthdays and anniversaries. Even with decorations and services like catering, these themed events can be pretty cost-effective.
7. Make Use of Outdoor Spaces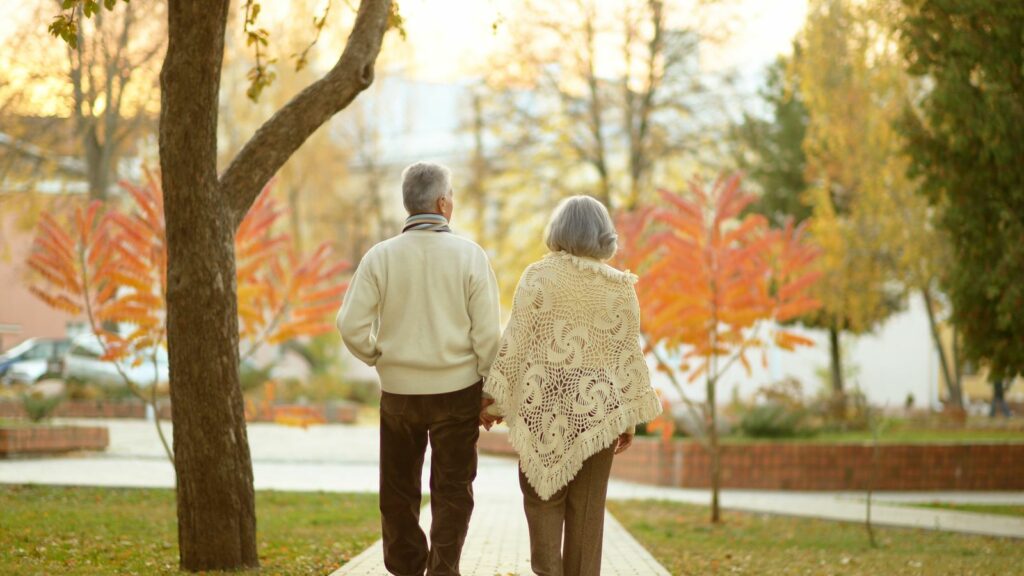 Take advantage of nearby parks, gardens, or recreational areas for outdoor activities.
It's been proven time and again that being outside can do wonders for our mental and physical health. Nursing home residents are inside for most of their stay, so finding time for the outdoors is essential.
Find ways to encourage outdoor activities like nature walks, picnics, bird watching, and gardening sessions. They provide a healthy change of scenery and come at little to no extra cost.
8. Repurpose Existing Resources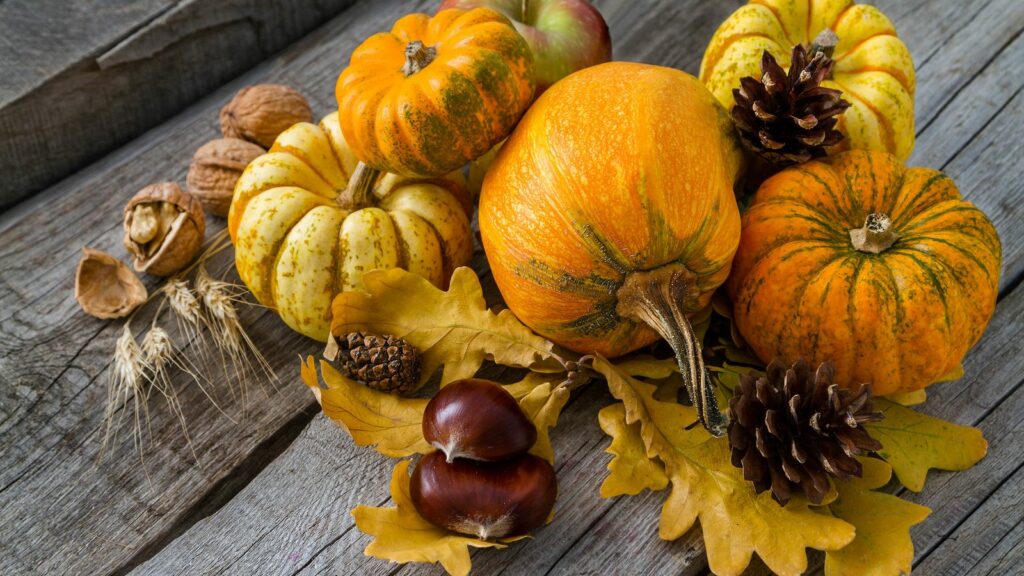 Get creative with the materials and equipment you already have. Repurpose items such as arts and crafts supplies, board games, or exercise equipment to create new activities without spending additional funds.
This can also help with themed parties like holiday celebrations, birthdays, anniversaries, etc. After the event, carefully stash the reusable decorations (if space allows), and you'll be set for many events to come!
Conclusion
By utilizing community organizations, volunteer programs, cost-effective passive activities, and reusing recourses, you can stretch your nursing home activities budget. Plus, you can confidently provide the enrichment that your residents deserve.
Remember to also get feedback from your residents on what games or events they'd like to see. That way, you can better allocate your budget to the activities that they love the most!