Serenity Aquarium
Leasing and Services
We offer aquarium leasing options for businesses across most of the USA. Leases include a custom-made aquarium, in-depth cleaning services, and much more!
If you want a hassle-free aquarium in your facility, see what Serenity can offer you!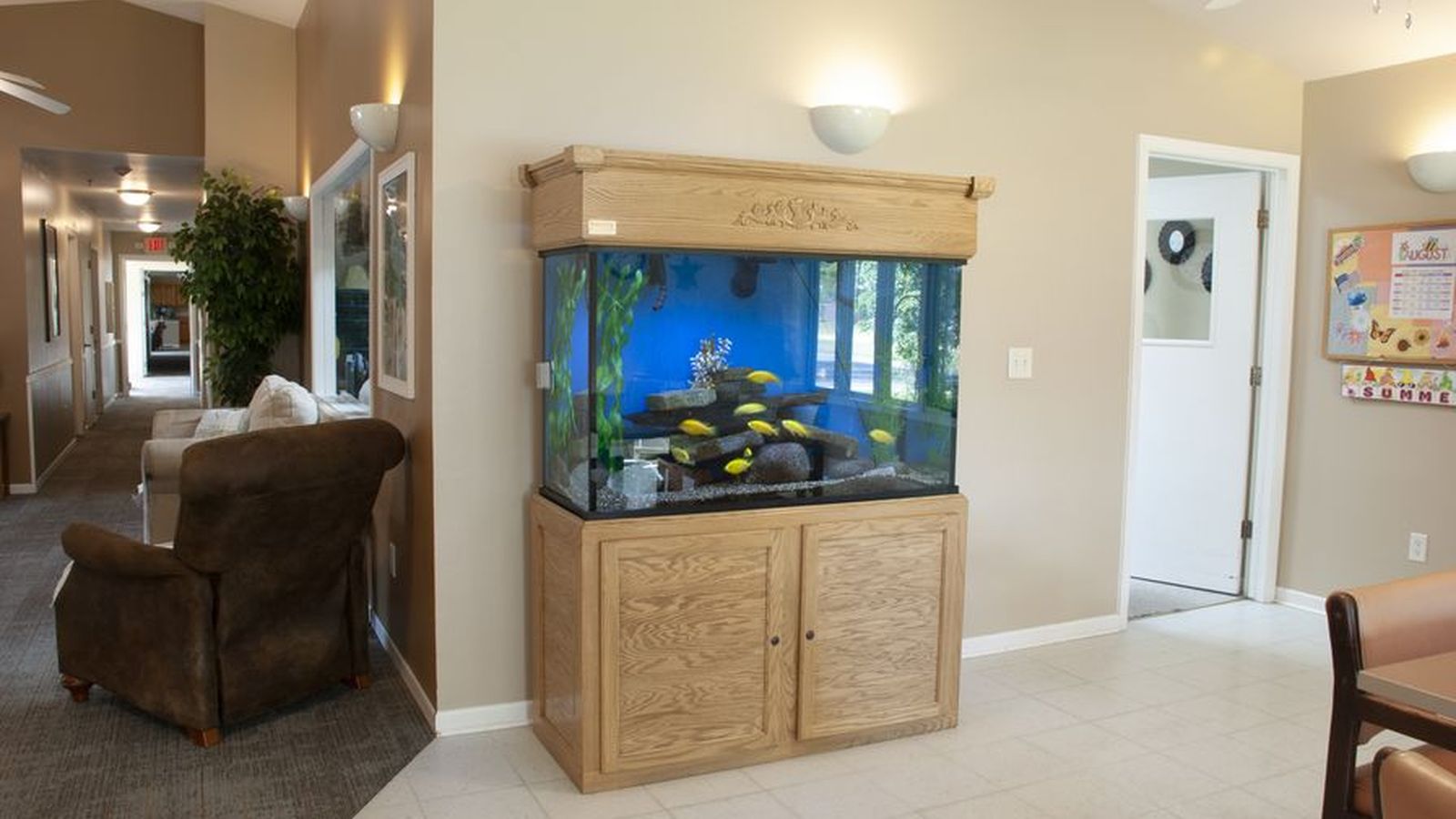 Leasing vs Buying
Buying an aquarium of this quality will cost your company thousands of dollars upfront. And that doesn't include the fish, food, additional equipment, or professional aquarium services.
With an aquarium lease from Serenity, you'll pay zero dollars upfront! We charge a low monthly fee that covers the entire aquarium, fish, food, and routine services. Plus, we replace any equipment, livestock, and food, free of charge!
How much do our aquarium leases cost? Fill out a quick form today to get your free quote!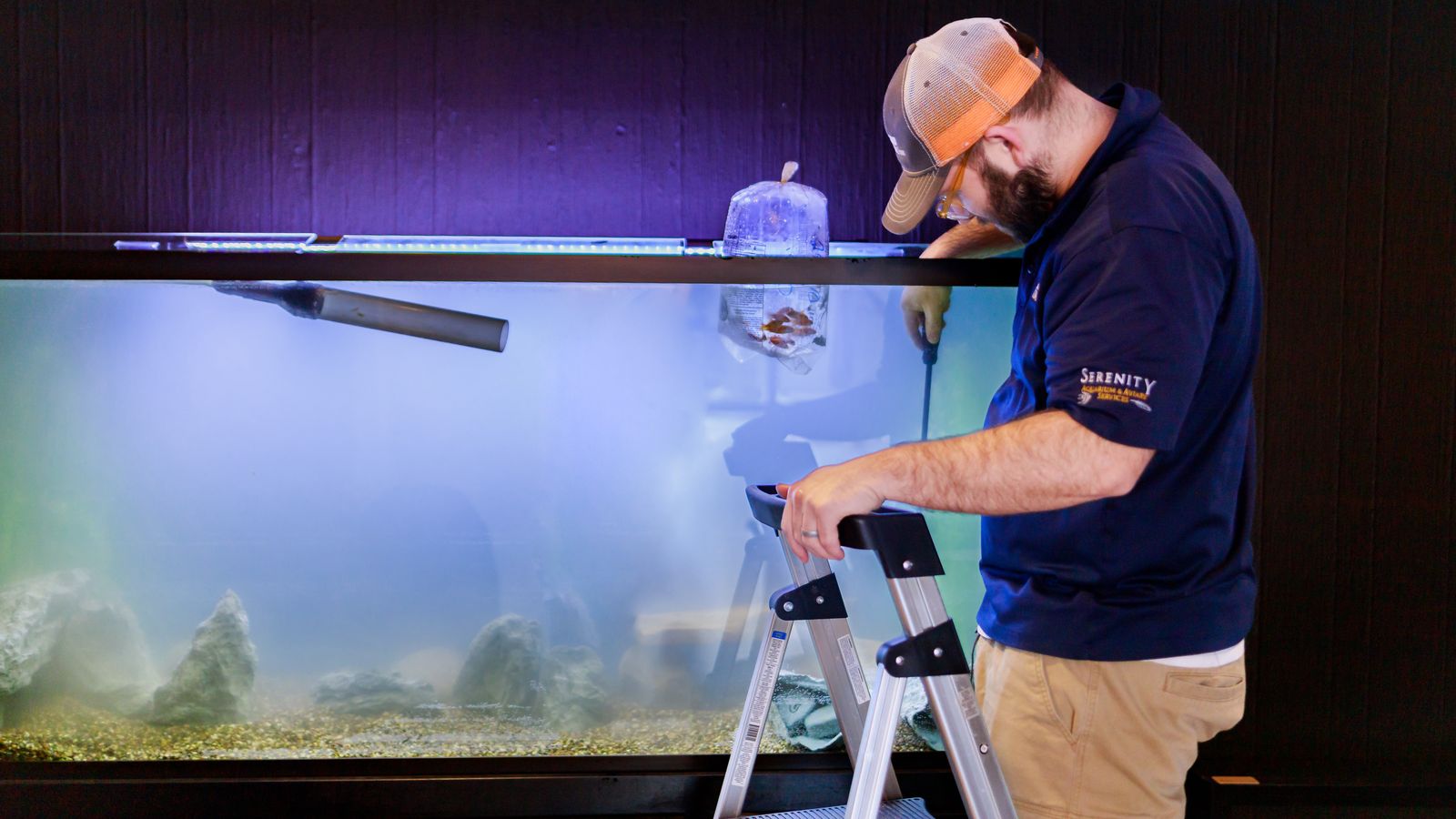 B2B Aquarium Cleaning Services
We've been servicing aquariums in businesses since 2010. Today, we're the largest provider of aquarium cleaning services in the US!
The primary reason for our success has been our tailored service packages. Each team and facility has different needs, and we ensure those needs are met while keeping your aquarium cleaner for longer.
If you haven't yet, check out our aquarium service packages!
The Value That Serenity Offers
What we provide
The fish tank
Custom stand and canopy
All the necessary equipment
Collection of exotic fish
Continuous supply of fish food
Delivery and installation
Services from local service pros
What you get out of it
Decor designed for your space
A cleaner fish tank
Lower costs
Less time investment
Healthier fish
A calming ambiance
Happier guests, residents, and staff
Some of Our
Elegant Aquariums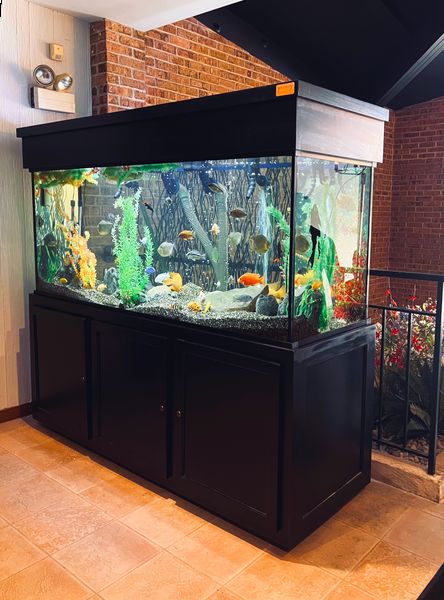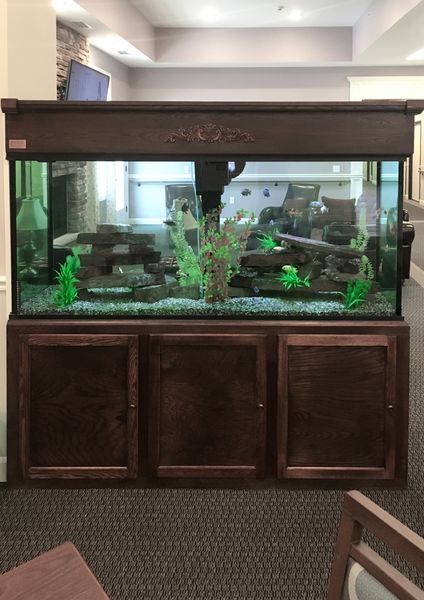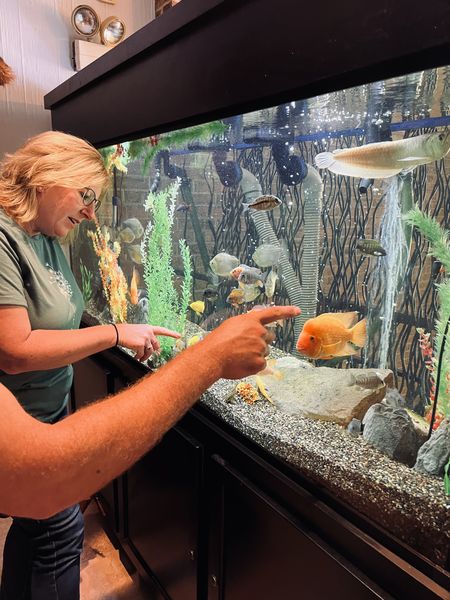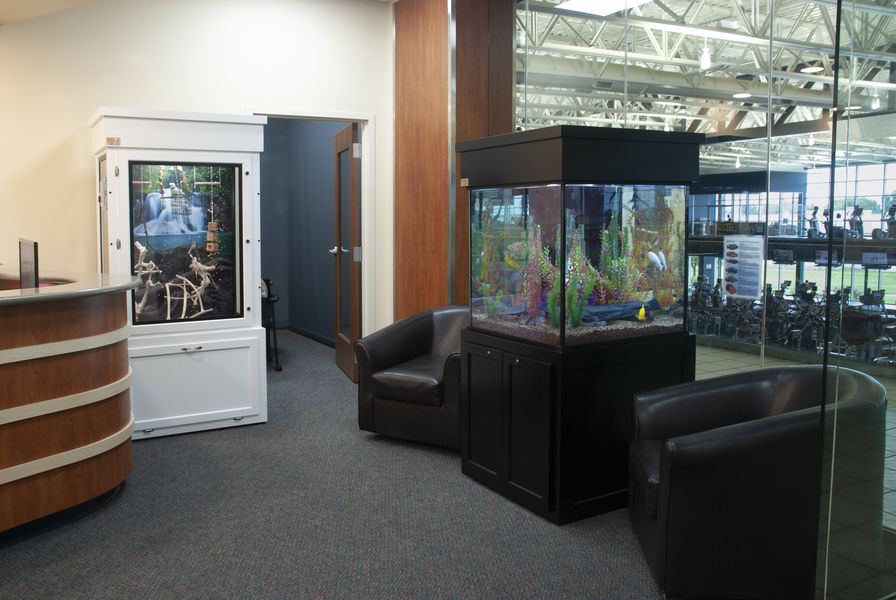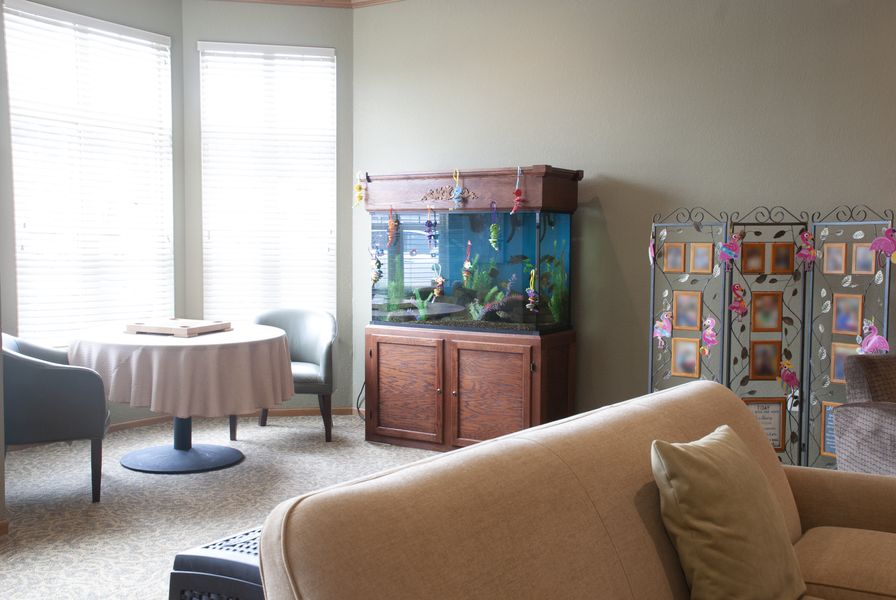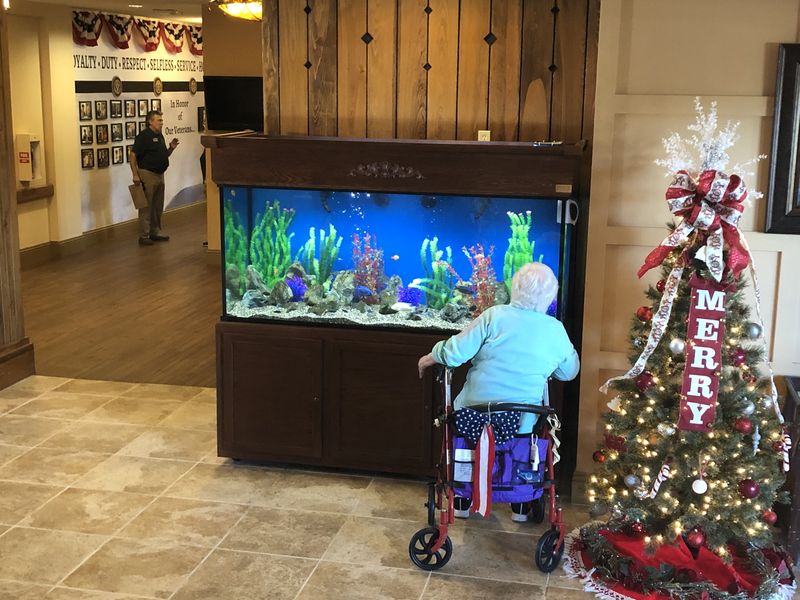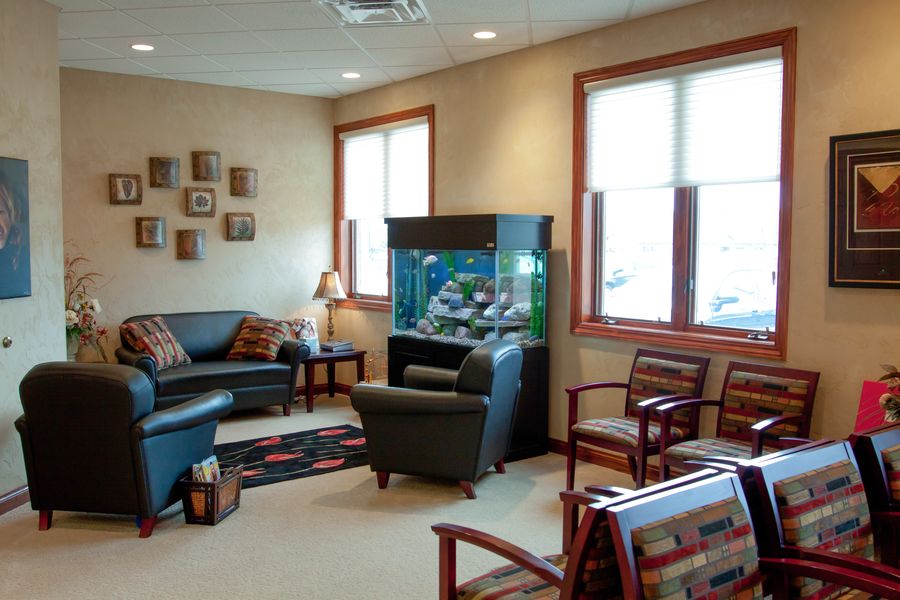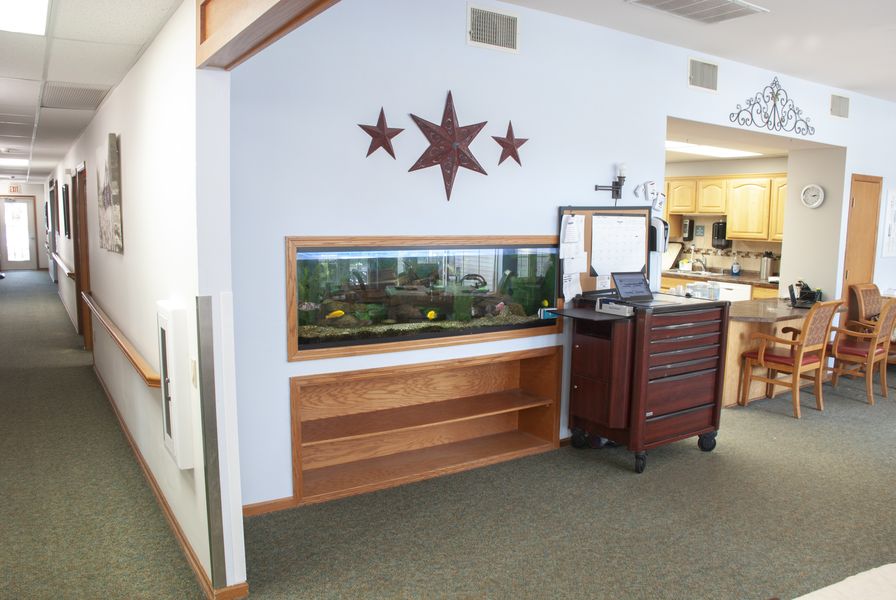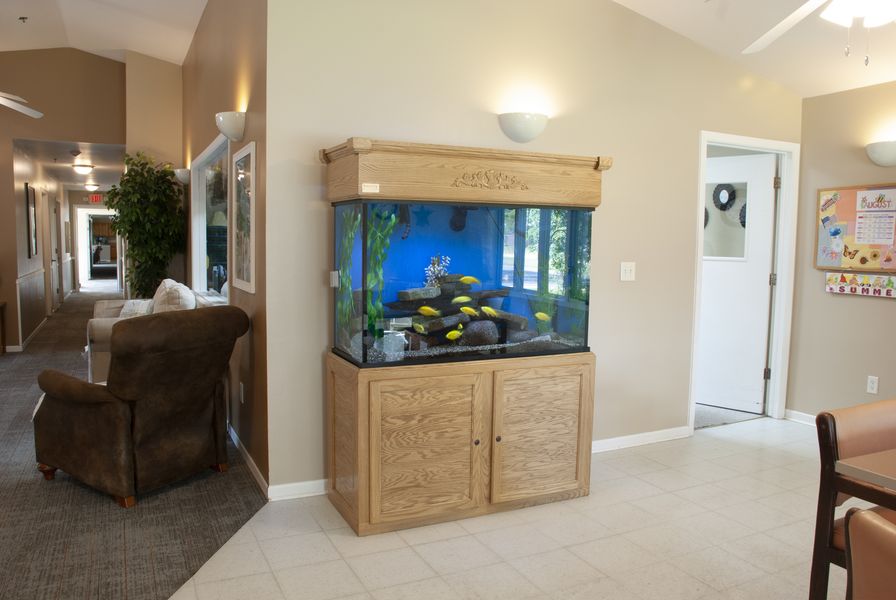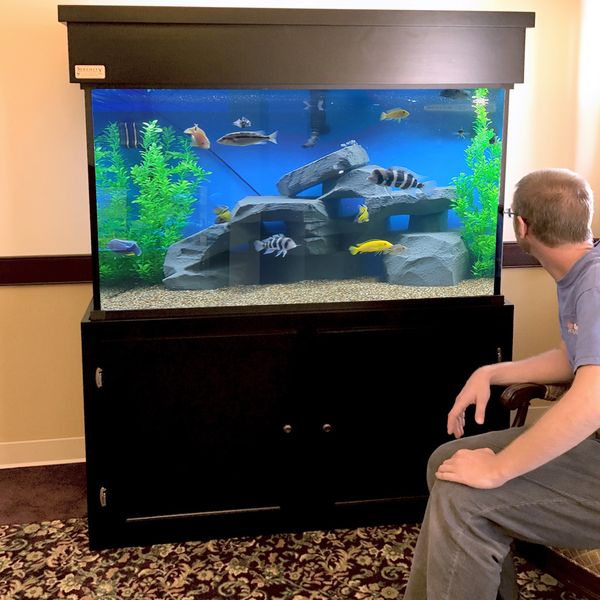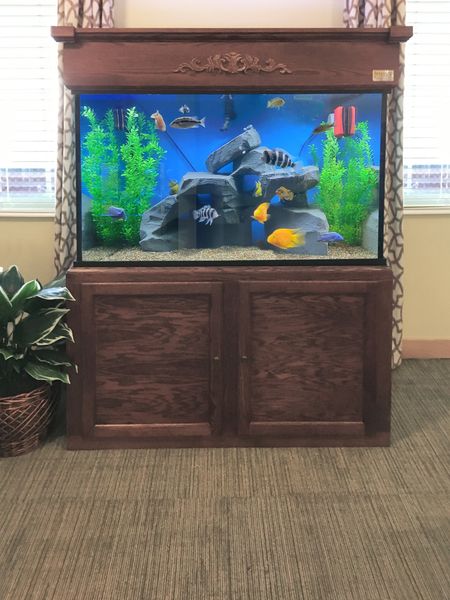 Contact Us Today
To Learn More About Our Aquarium Leases