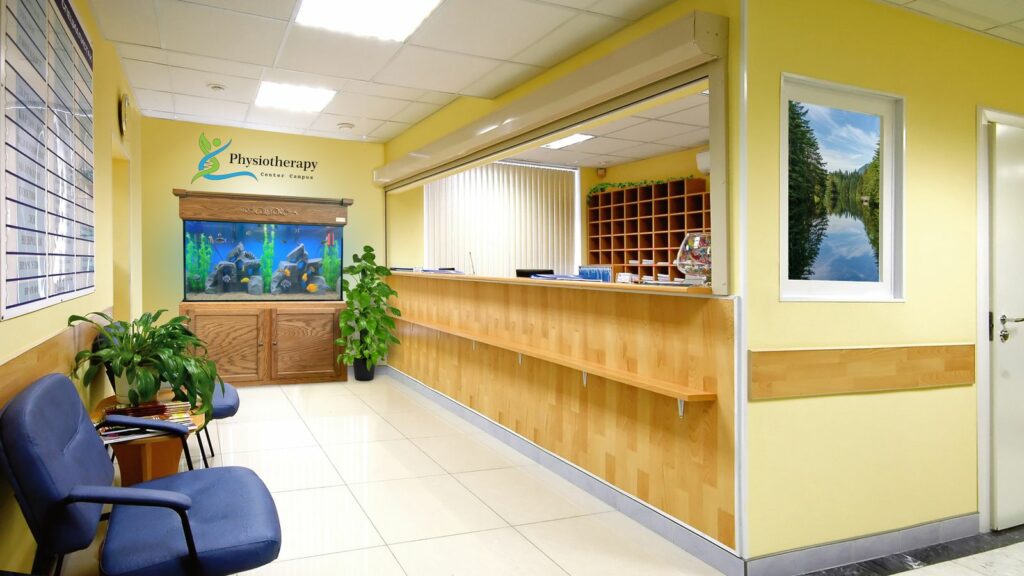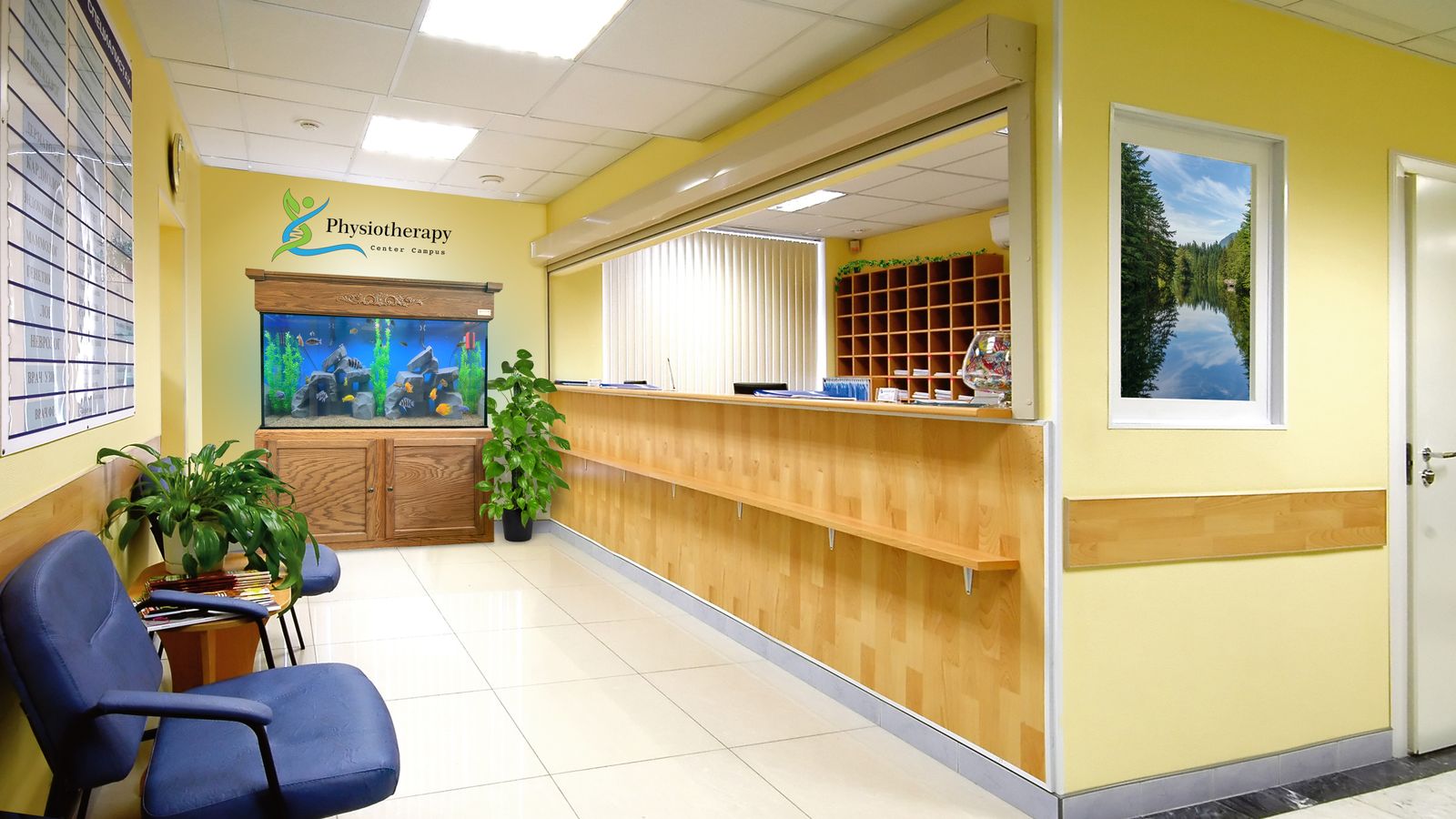 Patients often feel a lot of stress at doctors offices. So, how do you create a calming experience for them?
Well, did you know that observing an aquarium can reduce stress, lower blood pressure, and induce relaxation?
That's why, week after week, we get calls requesting aquariums for doctors offices.
These aren't little fish bowls either.
Our sister company, Custom Aquariums, fabricates all of our large, elegant fish tanks. Moreover, Custom Aquariums is the industry leader in manufacturing custom glass aquariums in the US.
Foster Relaxation in your Doctor's Office
Any opportunity to generate more calming stimuli can go a long way for your patients. The vibrant colors and gentle movements of the fish, coupled with the low hum and flowing water of the aquarium, create a very relaxing atmosphere.
Some of our clients added a fish tank in a break room for their staff. This has given their team a chance to unwind around an aquarium. Do you think an aquarium can benefit your patients and staff? Visit our testimonial page and decide for yourself.
An Aquarium for your Unique Doctor's Office
Regardless of your doctor's office layout, Custom Aquariums will build an aquarium that fits perfectly. With your input, we'll tailor the materials, size, shape, and colors to match your interior design. Not only are they customizable, but our aquariums for doctors offices are built to last a lifetime.
You can also personalize the inside of the fish tank. We offer an array of vibrant fish, serene backgrounds, and items like rocks, plants, and substrate to complete your aquascape.
Are you looking to display your brand in the aquarium? We can do that too! Request a custom background and water-jet glass etching of your company name or logo, and we'll do the rest.
Easy Aquarium Maintenance
We understand you have a busy schedule. That's why we offer all-inclusive service plans at no extra charge. Our packages include routine service visits to perform fish tank cleaning, maintenance, and health checks for your fish. We also provide and replenish materials like food, accessories, equipment, and fish, if necessary.
By the way, we can deliver and install your aquarium for no additional charge!
Get a Quote
For Your Doctors Office
Interested in how our aquariums can improve your office's ambiance?