Social engagement is absolutely essential in assisted living communities.
In the US, there are over 800,000 people living in assisted living communities.
Yet, many of them experience loneliness and struggle to find meaningful interaction with their fellow living mates.
This lack of interaction could be based on individual personalities, but it could also mean a lack of activities that bring these communities together.
Why is social engagement important?
What are some activities that bring residents together?
We'll answer both questions in this article.
The Science Behind Social Engagement for Older Adults
It's widely accepted that being connected to people, like family and close friends, is an essential part of a fulfilling life.
Plus, research shows that interacting with people outside of our main circle can offer even more benefits.
One such study was published in the Gerontological Society of America by researchers from the University of Texas.
They found that older participants who interacted with family, close friends, as well as acquaintances, and strangers had higher levels of physical activity, greater positive moods, and fewer negative feelings.
Here are 6 active and passive activities that can help bring your communities together and foster a better living environment for all!
6 Activities That Increase Social Engagement
1) Board Games and Game Nights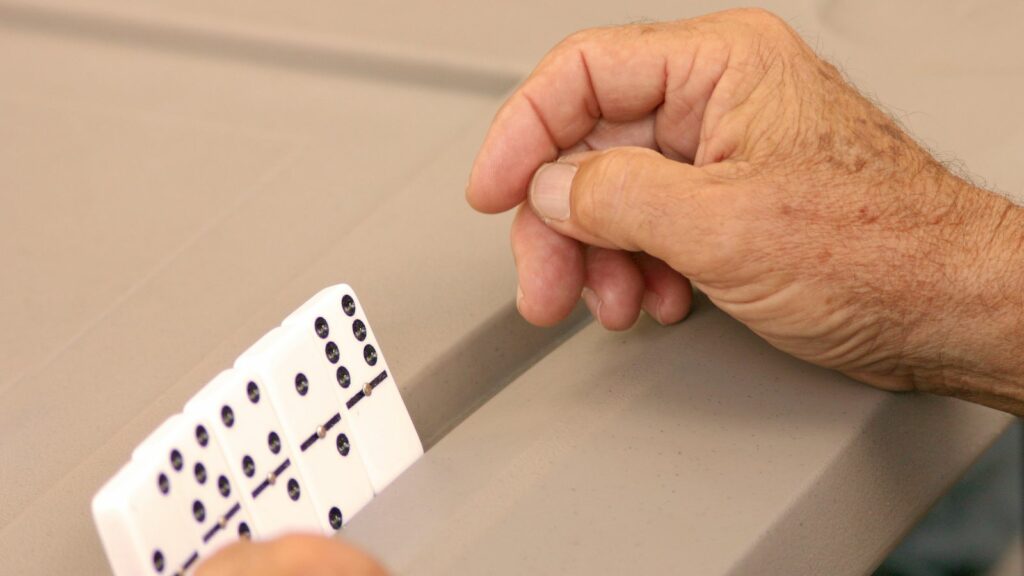 Board games are an excellent way to bring people together for engagement, discussion, mental stimulation, and a little friendly competition.
Having these games available in communal areas can bring residents together for any period of time.
And since board games don't require physical activity, it's a great opportunity for those less active to engage in a fun event.
Some popular board games in assisted living communities:
Chess
Scrabble
Yahtzee
Cribbage
Rummy
Backgammon
Dominoes
If you don't have board games already available, you could also ask your residents what type of games they'd like to see.
And, of course, you can always implement more group-centered games, like the ever-popular BINGO or Trivia Night.
2) Start a Book Club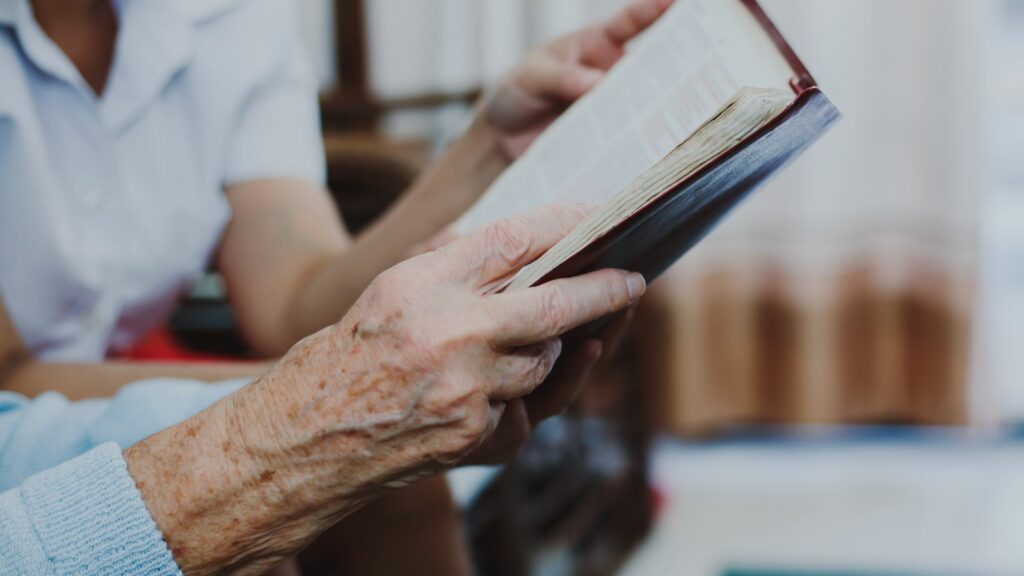 Reading books is a favorite pastime for many people, but reading alone doesn't encourage social engagement.
For this reason, you could offer residents the opportunity to start a book club.
This will let individuals share this hobby and their interests with other like-minded people, which can be a very uplifting experience.
These group events shouldn't be limited to just book clubs, either.
Let your residents get creative and recommend their own group meet-ups for arts and crafts, music sessions, or whatever topics they're interested in.
We think you'll see more social engagement, more interest in meeting new people, and more happy faces.
3) Group Exercise Classes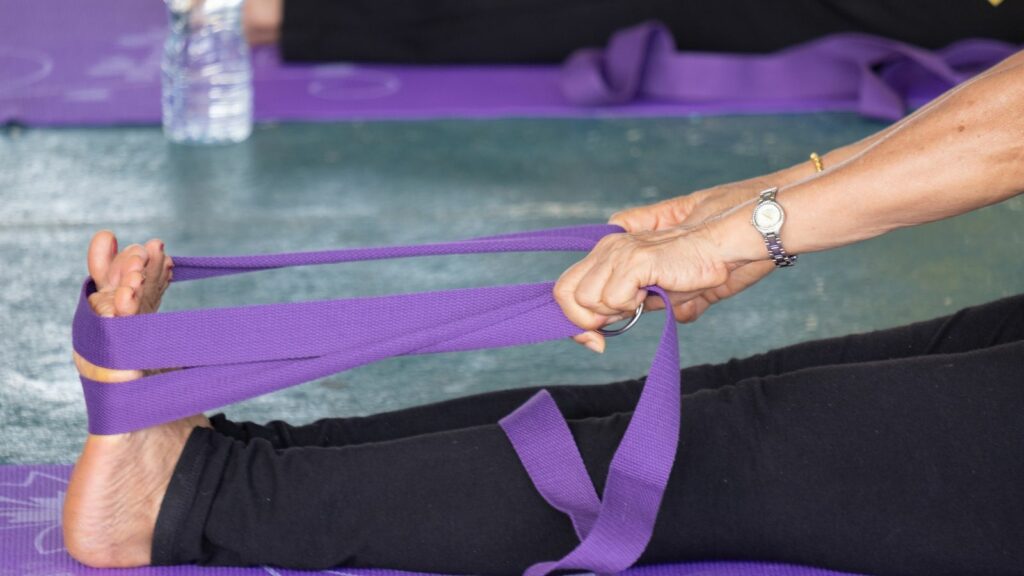 For more physically active events, offer group exercise classes tailored to the residents' fitness levels.
Yoga, chair exercises, and gentle stretching classes can help maintain physical health and mobility while promoting social interaction.
Physical trainers and therapists offer many workout plans tailored to different physical levels, so do some research and find physical activities for as many residents as possible.
4) Themed Parties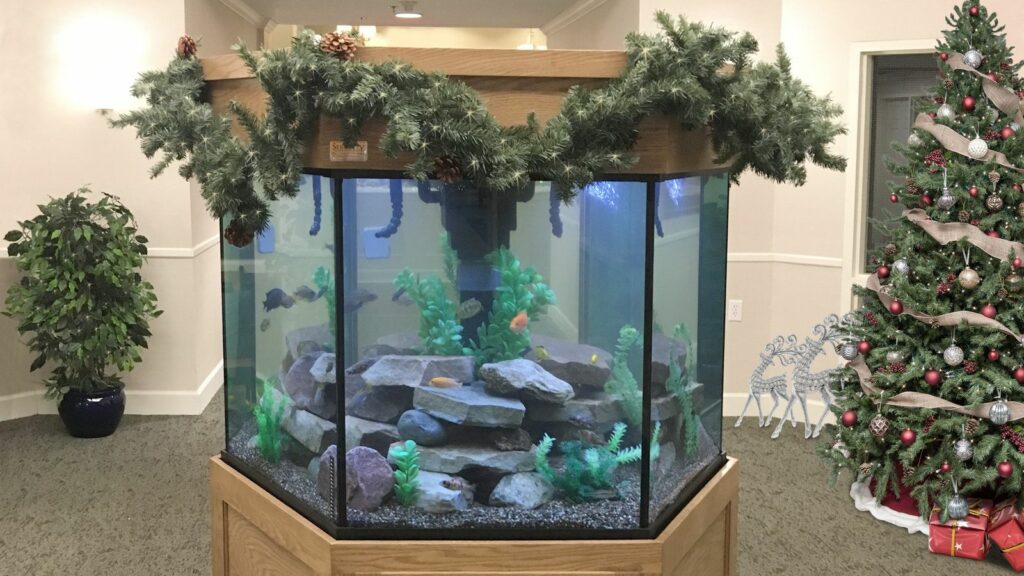 Organizing themed parties is a sure way to encourage social engagement in your community.
Themed gatherings foster a sense of community and excitement that many residents miss from their days living independently.
Even if it's not with close family members, the positive interactions at these events can create lasting friendships.
Try to host celebratory events throughout the year, such as:
Holiday celebrations
Costume parties
Cultural heritage events
Birthday parties
Anniversaries
5) Movie Nights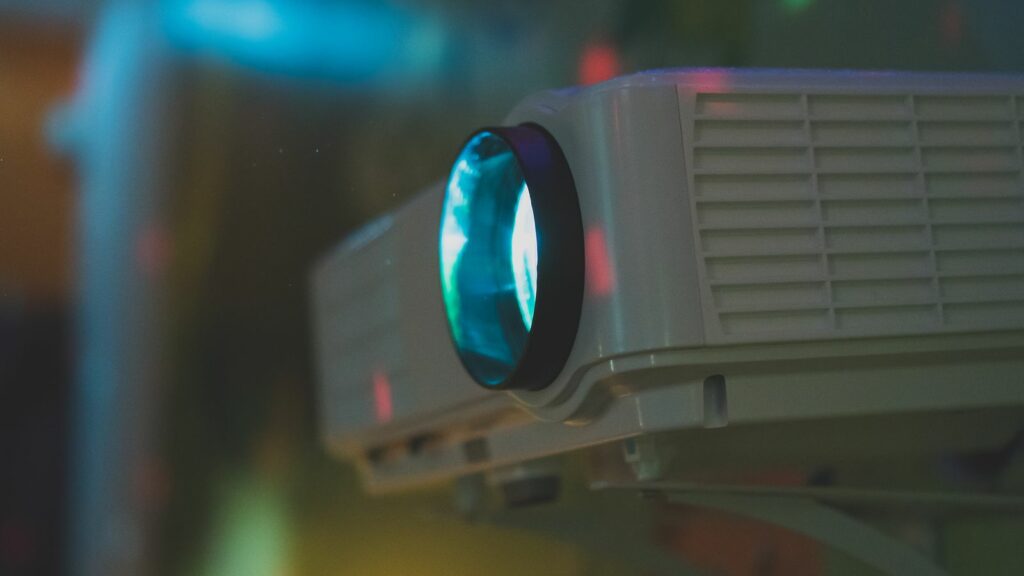 It's probably been a while since the last time your residents went to a movie theater for a new film.
But now you can bring this exciting activity into your assisted living community!
By using any TVs you have available or setting up a wall projector, a movie night could be an excellent way to bring your community together!
Set up regular movie screenings and serve popcorn, snacks, and refreshments.
Your community will enjoy the nostalgia of a movie night by rewatching old popular films, or presenting new releases for a new movie-watching experience!
6) Add Engaging and Relaxing Decor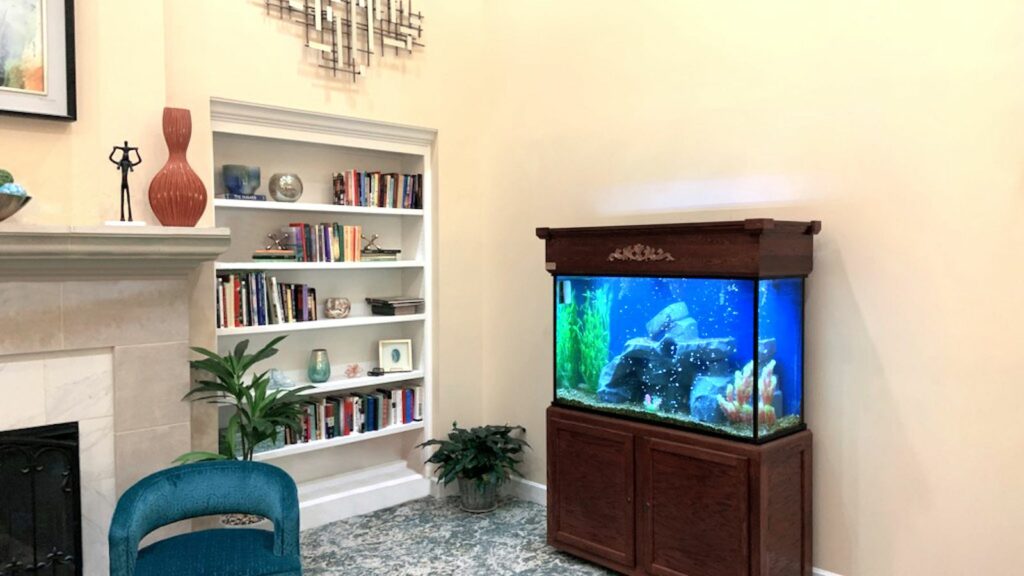 Simply relaxing in a communal room is a more passive activity, but that doesn't mean it can't bring people together.
What do we mean by engaging decor?
In the form of aquariums and finch aviaries, we've been offering engaging decor to assisted living communities for almost 15 years
We also clean and maintain them for you.
Choose one of the links below to learn more!
Whether you include one of these units in a popular communal room or in the dining room, for example, these vibrant animals are excellent conversation starters.
Plus, data shows that listening to birds sing and watching fish swim is a form of sensory stimulation therapy.
These activities stimulate synapses in the brain and are especially important for residents in memory care.
If you'd like an aquarium or indoor aviary for your community, explore what Serenity has to offer!
Or, give Serenity a call and speak with us directly!
Conclusion
By implementing activities like movie nights, book clubs, exercise classes, themed parties, game nights, and relaxing pastimes, you can create a more cohesive group within your community.
However, this is only a short list of the many ways you can foster social engagement in your assisted living community.
Don't forget to experiment with many group activities and discover which ones resonate the best with your residents.
At the end of the day, you'll be rewarded with more conversations, more friendships, and a closer family within your community.