Feeding Your Fish Has Never Been So Easy!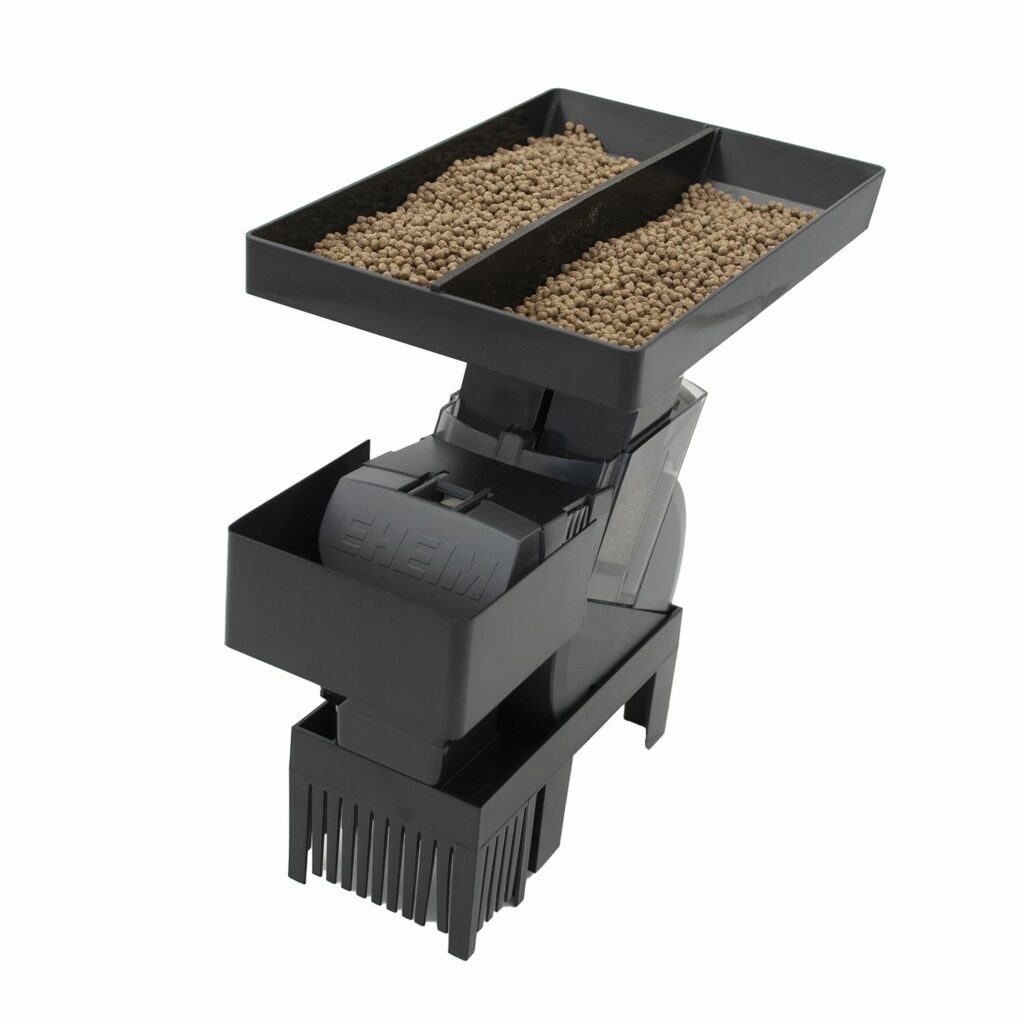 Feeding fish can be tricky. Am I feeding them too much? Too little? Is the feeding frequency appropriate and can I do it consistently?
An automatic fish feeder can eliminate these concerns.
With our Unstoppable Hopper® Auto Feeder, you can be sure you're dropping in the correct amount of food on a consistent schedule!
Automatic and Accurate
The Unstoppable Hopper® will dispense a premeasured amount of food at the times that you specify, taking the guessing game out of feeding.
Extended Food Capacity
The Unstoppable Hopper® attachment allows you to stock more food at once, decreasing the number of times you have to refill it.
Ease of Cleaning
Our patented design prevents food from getting wet and clogging the dispenser, so cleaning the attachment is always a breeze.
How the Unstoppable Hopper® Helps Aquarium Owners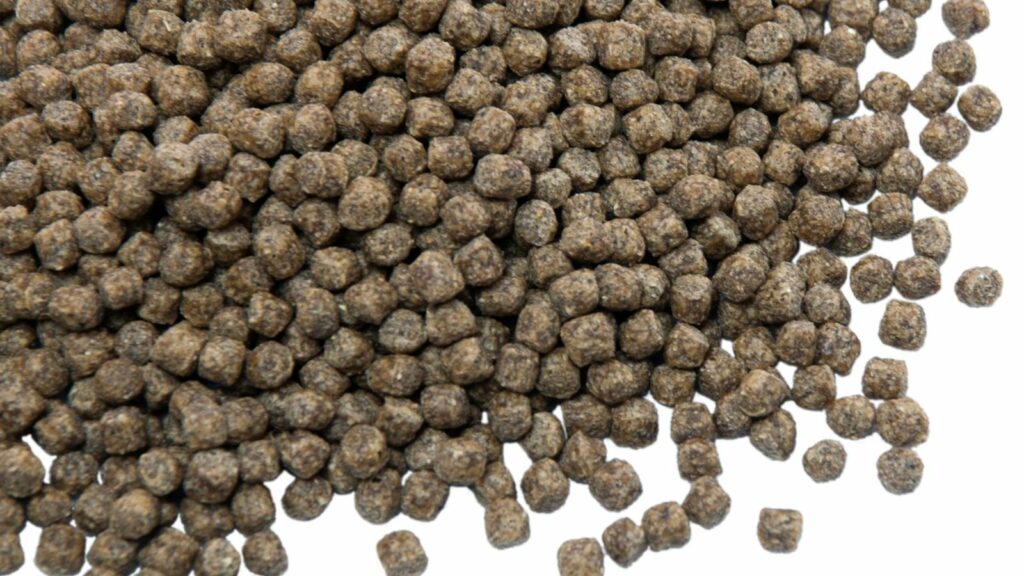 Forget the Hassle of Feeding
With the Unstoppable Hopper®, you don't need to feed your fish! Simply place food in the hopper and let the system do the rest!
Is your aquarium in the workplace? We provide aquarium services for businesses across the US!
Not only will you get our proprietary auto fish feeder, but you'll also get routine, in-depth cleaning for your entire aquarium!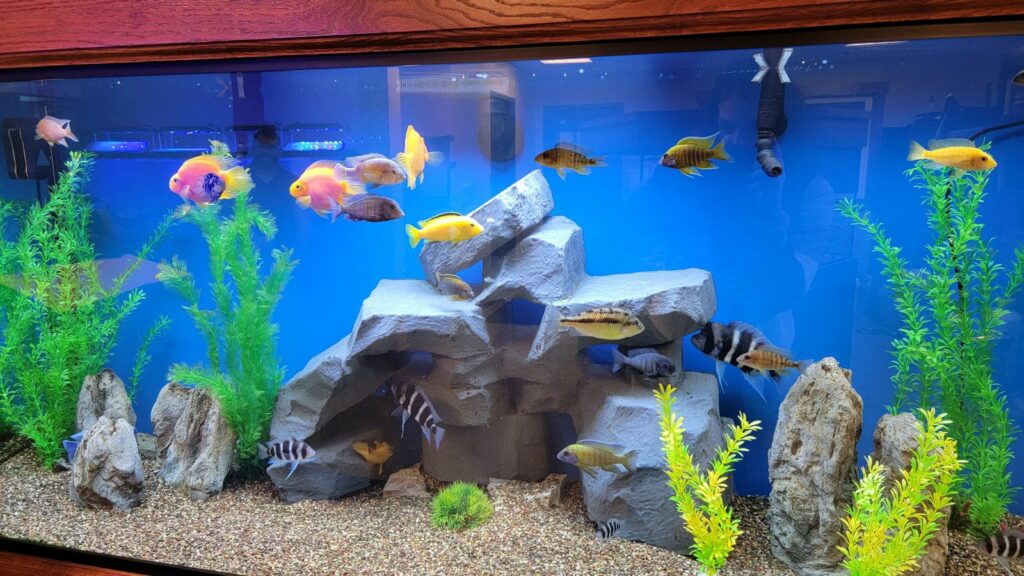 Healthier Environment for Your Fish
Aquarium owners quickly realize how much of an impact fish food has in a tank.
For example, overfeeding may give you peace of mind that your fish are well-fed, but any uneaten food will decay and produce harmful bacteria in the water.
Learn more about our aquariums and the equipment we use to keep them in excellent shape!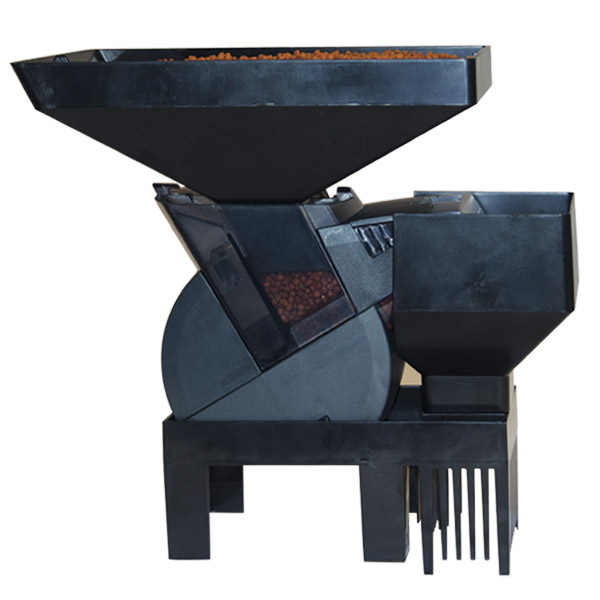 Perfect for Many Aquarium Designs
The food dispenser rests on top of a fish tank and can be hidden behind a canopy on the aquarium. Plus, it dispenses pellets in a finite area every time, keeping food from clogging the system and cluttering the lid of your fish tank.
If you operate a business and want an automatic fish feeder with aquarium services, reach out to us!
Otherwise, visit our sister company, Custom Aquariums, to order your Unstoppable Hopper® Auto Feeder today!